Welcome to Polygon Woodworking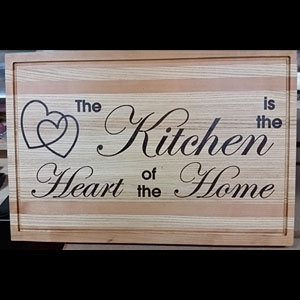 Our goal is to produce unique items and varied pieces of furniture as well as other wood products.
We use both modern tools and traditional tools to make these pieces. Each one is one of a kind and shown as is. No photoshopping. We strive to bring out the beautyand character of the wood
Please look around and if you see something you want to buy or even ask about please let me know. If you want it an item in different woods please let me know. If you want an item customizedor an original item made let me know. If you hate something let me know that as well. Feel free to check us out on facebook and twitter, please like us.
If you have a suggestion for how to make an item better you can tell us that too; I believe all craftsman should be teachers and learners. I'm happy to do both.